Re Marketing
Remarketing is a great way to connect with the potential customers who have already interacted with your website or mobile app. With the remarketing strategy, it allows you to place ads in front of these audiences whenever they browse Google or its associated websites. Remarketing helps your business to generate brand awareness and also increase the conversion rate.
At delver.in, we offer the remarketing services with the right code and keywords to target the specific and genuine users. We help you to have a great conversion rate and the organic traffic to your website.
We are your ultimate destination for the remarketing because:
We offer well-timed targeting. Our SEO experts ensure the prompt reach of your ads to the target customers.
We provide focused advertising for your company. We generate a remarketing list that advertises for specific cases.
We help you to broaden your reach to the potential customers.
We create high-performance remarketing campaigns for your company. We do real-time bidding to get the best auction at the optimal price.
We generate regular reports on a monthly basis and keep track of your brand performance.
Hire us for the better future of your business
All Services Provide By Delver
Our Work Ethics!
We believe in building a strong digital appearance with our cutting edge and comprehensive exertion.
Research
We are always Updated and keep Researching on New Technologies to Deliver Project Efficientally.
Creativity
We aspire to impliment optional appendage thoughts concerning our each tallying venture to make it more profitable.
Ideation
Putting more innovative ideas to make things creative.
Story Telling
Developing is no longer about the stuff that you make,but about the stories you tell.
Strategy
We all put our head Together to Create an Strategy which Suits for your Business.
Execution
We never imagined about Achievement. We worked for it.
Whats Our Clients Say!
Establishing and sustaining trusted partnerships.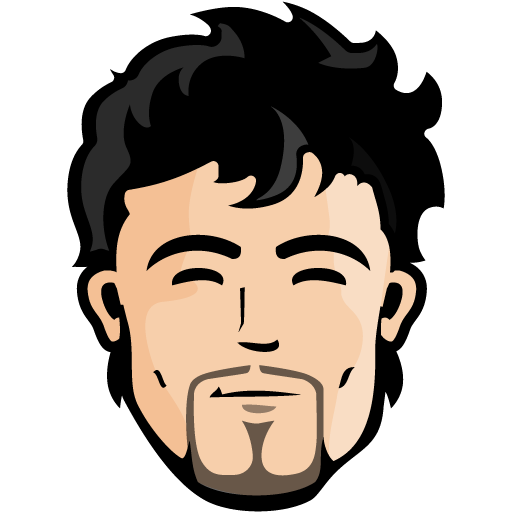 Amit Arora
(4.2/5 Star)
I get my website developed by delver.in . I am happy that I chose them. Very professional and creative bunch of youths. The best part, they listen patiently and discuss till the client is satisfied with the idea. Thank you delver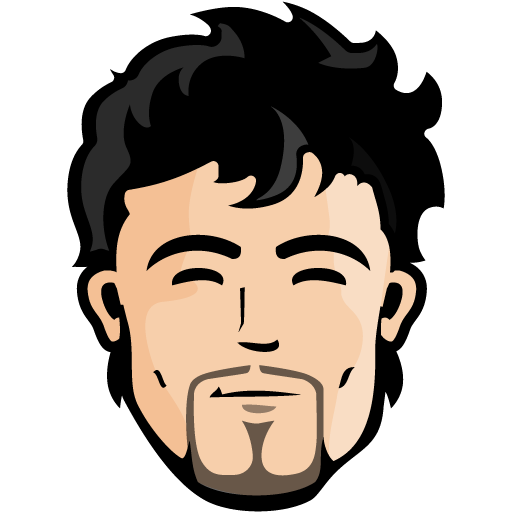 Kapil Malhotra
(4.2/5 Star)
I get my website developed by delver.in . I am happy that I chose them. Very professional and creative bunch of youths. The best part, they listen patiently and discuss till the client is satisfied with the idea. Thank you delver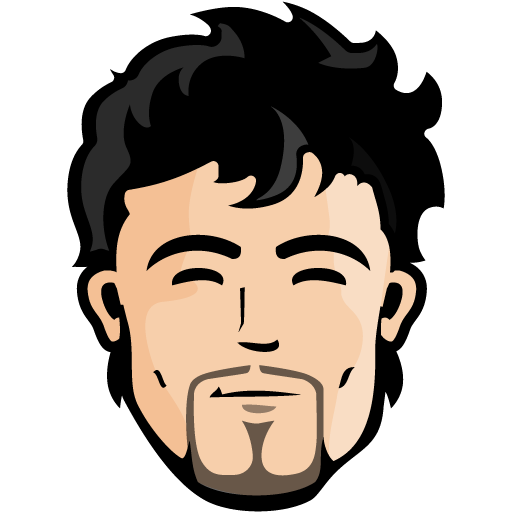 Jogi Pal
(4.2/5 Star)
I get my website developed by delver.in . I am happy that I chose them. Very professional and creative bunch of youths. The best part, they listen patiently and discuss till the client is satisfied with the idea. Thank you delver