Mobile Advertising
Do you know that by 2020 mobile ad spending is expected to reach $24.7 billion on a global level?
Mobile and Smartphone are big phenomena for the business world. Today if someone is not using the phone; it is perhaps a caveman living in the Neolithic era. Mobile advertising is a big unexplored and untapped market. It ranges start from SMS marketing to affiliate and goes as long as lead generation and interactive advertisement.
We are the best choice for mobile advertising because:
We are a group of experts provide complete web solutions including development, designing, SEO, branding and advertising.
Our expert professionals use various tools for mobile advertising.
In the Mobile web, we use text tagline ads and create mobile web banner ads, as well as rich media mobile ads and WAP 1.0 banner ads.
We also provide multimedia messaging service, mobile video and TV advertisement and all the other mobile applications.
We ensure organic leads and higher conversion through mobile advertising.
Hire us for the better future of your company
All Services Provide By Delver
Our Work Ethics!
We believe in building a strong digital appearance with our cutting edge and comprehensive exertion.
Research
We are always Updated and keep Researching on New Technologies to Deliver Project Efficientally.
Creativity
We aspire to impliment optional appendage thoughts concerning our each tallying venture to make it more profitable.
Ideation
Putting more innovative ideas to make things creative.
Story Telling
Developing is no longer about the stuff that you make,but about the stories you tell.
Strategy
We all put our head Together to Create an Strategy which Suits for your Business.
Execution
We never imagined about Achievement. We worked for it.
Whats Our Clients Say!
Establishing and sustaining trusted partnerships.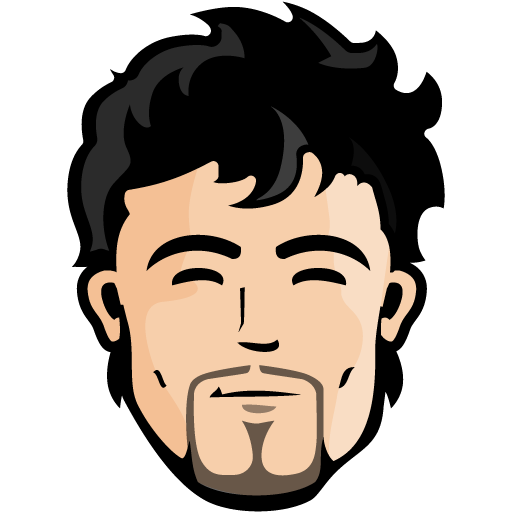 Amit Arora
(4.2/5 Star)
I get my website developed by delver.in . I am happy that I chose them. Very professional and creative bunch of youths. The best part, they listen patiently and discuss till the client is satisfied with the idea. Thank you delver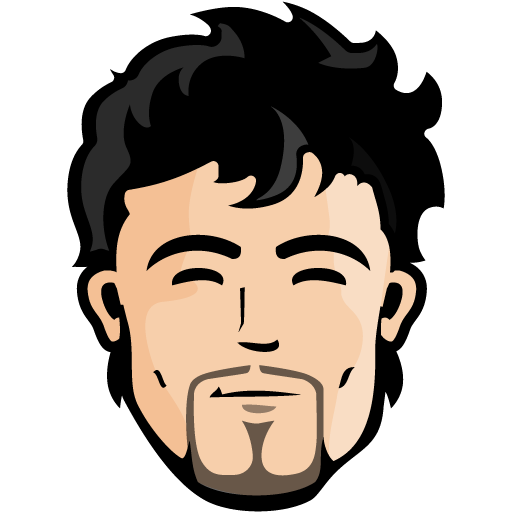 Kapil Malhotra
(4.2/5 Star)
I get my website developed by delver.in . I am happy that I chose them. Very professional and creative bunch of youths. The best part, they listen patiently and discuss till the client is satisfied with the idea. Thank you delver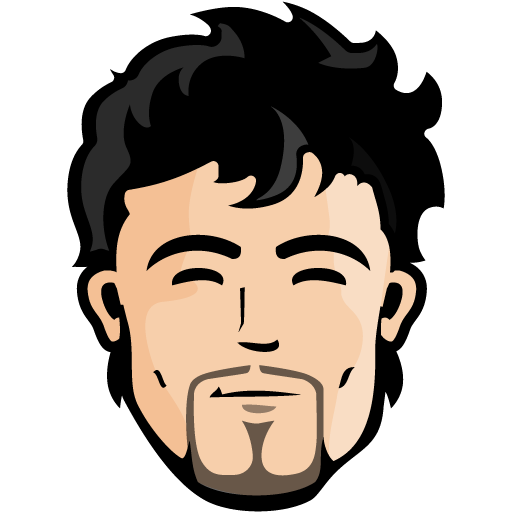 Jogi Pal
(4.2/5 Star)
I get my website developed by delver.in . I am happy that I chose them. Very professional and creative bunch of youths. The best part, they listen patiently and discuss till the client is satisfied with the idea. Thank you delver