Portal Development
A Web portal is essential for your business if you are providing any kind of services. It involves the knowledge and expertise of multi-dimensional operations. As a business owner, it allows you to have a unique brand identity along with optimal visibility.
At delver.in, we provide cutting edge technology with the smooth functioning of the portal. Our expert design and develop user-friendly, easy to access portal to ensure the timely result.
We are the best to develop a website portal for your company because:
We develop a web portal for every kind of business like shopping portal, travel portal, hospital portal, social media portal etc.
We build customized B2B portal, B2C portal, partner portal, vendor portal, community portal and learning portal.
We design tailored, user-friendly, reliable, integrated and easy to maintain website portal.
Our website portal is easy to handle and even a non-technical person can access, edit and do changes easily with the admin panel.
We provide a comprehensive web portal development comprises website design, mobile app development, web portal development, migration, maintenance and support, and security audit.
Get us for your better business future
All Services Provide By Delver
Our Work Ethics!
We believe in building a strong digital appearance with our cutting edge and comprehensive exertion.
Research
We are always Updated and keep Researching on New Technologies to Deliver Project Efficientally.
Creativity
We aspire to impliment optional appendage thoughts concerning our each tallying venture to make it more profitable.
Ideation
Putting more innovative ideas to make things creative.
Story Telling
Developing is no longer about the stuff that you make,but about the stories you tell.
Strategy
We all put our head Together to Create an Strategy which Suits for your Business.
Execution
We never imagined about Achievement. We worked for it.
Whats Our Clients Say!
Establishing and sustaining trusted partnerships.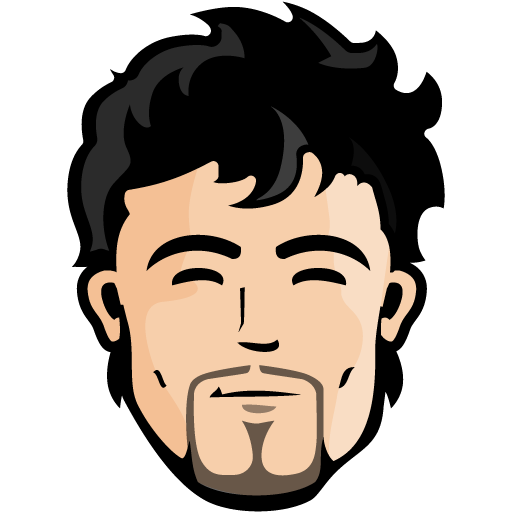 Amit Arora
(4.2/5 Star)
I get my website developed by delver.in . I am happy that I chose them. Very professional and creative bunch of youths. The best part, they listen patiently and discuss till the client is satisfied with the idea. Thank you delver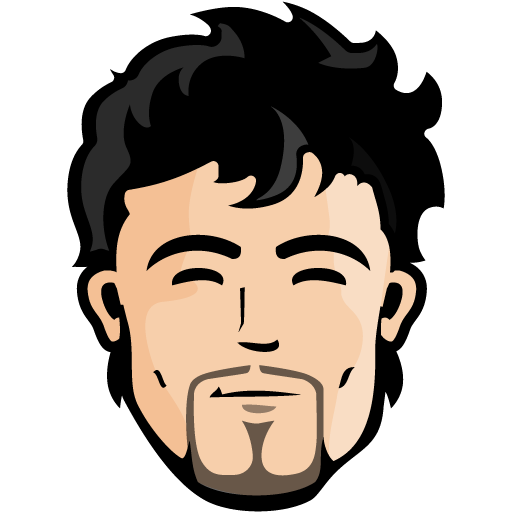 Kapil Malhotra
(4.2/5 Star)
I get my website developed by delver.in . I am happy that I chose them. Very professional and creative bunch of youths. The best part, they listen patiently and discuss till the client is satisfied with the idea. Thank you delver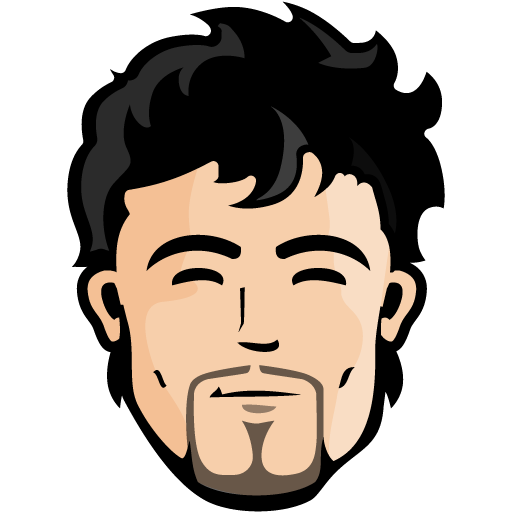 Jogi Pal
(4.2/5 Star)
I get my website developed by delver.in . I am happy that I chose them. Very professional and creative bunch of youths. The best part, they listen patiently and discuss till the client is satisfied with the idea. Thank you delver