ERP Development
An organization has many departments and sections to manage. An Enterprise resource planning (ERP) software development is the perfect way to organize and manage their entire resources effortlessly. The main profit of using ERP software in your enterprises is to integrate the business process and maintaining the smooth flow of information from both ends.
At delver.in, we ensure seamless function and maintenance of back office and front office business process. With the help of our dedicated and proficient software experts, we provide futuristic ERP software that helps to standardize and automate the whole backend process. It generates a higher level of efficiency in business operations. We guarantee the same flow of data inside the organization so that all employees can work and watch the same indicators of key-performance.
Get us in touch for the cutting edge ERM because:
We deliver the latest and tested ERM software solutions
We provide proper maintenance and ensure smooth functioning of the business process.
We are prompt and deliver a customized solution on time.
We provide ERM for every module of the business process viz: finance, HR, operation, inventory management, supply chain management.
Hire us for the better future of your business
All Services Provide By Delver
Our Work Ethics!
We believe in building a strong digital appearance with our cutting edge and comprehensive exertion.
Research
We are always Updated and keep Researching on New Technologies to Deliver Project Efficientally.
Creativity
We aspire to impliment optional appendage thoughts concerning our each tallying venture to make it more profitable.
Ideation
Putting more innovative ideas to make things creative.
Story Telling
Developing is no longer about the stuff that you make,but about the stories you tell.
Strategy
We all put our head Together to Create an Strategy which Suits for your Business.
Execution
We never imagined about Achievement. We worked for it.
Whats Our Clients Say!
Establishing and sustaining trusted partnerships.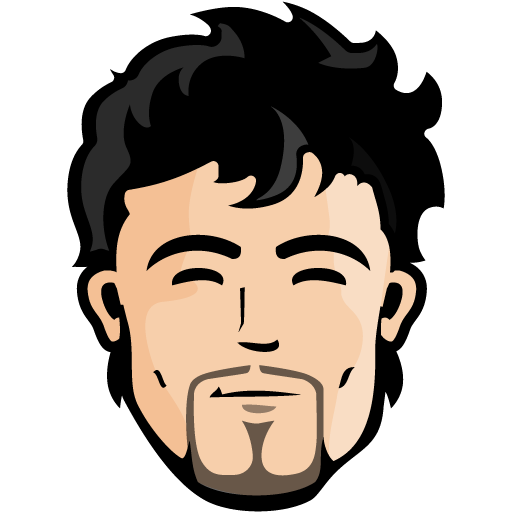 Amit Arora
(4.2/5 Star)
I get my website developed by delver.in . I am happy that I chose them. Very professional and creative bunch of youths. The best part, they listen patiently and discuss till the client is satisfied with the idea. Thank you delver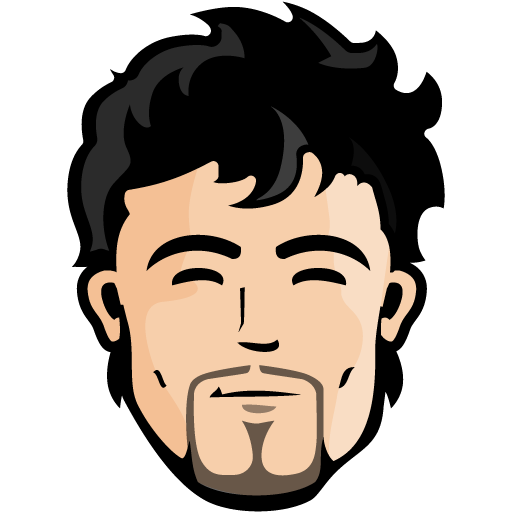 Kapil Malhotra
(4.2/5 Star)
I get my website developed by delver.in . I am happy that I chose them. Very professional and creative bunch of youths. The best part, they listen patiently and discuss till the client is satisfied with the idea. Thank you delver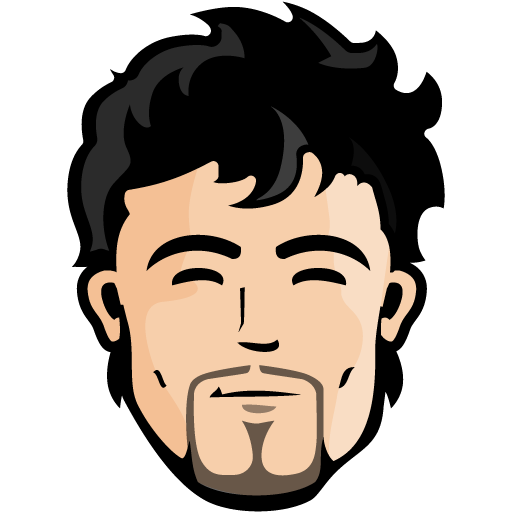 Jogi Pal
(4.2/5 Star)
I get my website developed by delver.in . I am happy that I chose them. Very professional and creative bunch of youths. The best part, they listen patiently and discuss till the client is satisfied with the idea. Thank you delver