Desktop Application Development
Every organization is unique and so its need and demand. The customized desktop application helps companies to maintain the smooth flow of their work. Desktop application uses vary upon a company to company.
At delver.in, we use cutting edge technology to develop a user-friendly and smooth desktop application. Our rich desktop applications provide various services that work offline. We help you to boost your business through our customized and new generation desktop applications.
We are the ultimate destination for desktop application development because:
We provide smooth and fast content synchronization.
Our ready to use management ERP helps the business process to run without hassle.
Your employee can work offline and you do not need to wait for the internet to start working.
We design tailored application for the desktop and make your tedious task easy to complete.
Our expert developers help your IT to work properly in a streamlined fashion.
Hire us for the better future of your company
All Services Provide By Delver
Our Work Ethics!
We believe in building a strong digital appearance with our cutting edge and comprehensive exertion.
Research
We are always Updated and keep Researching on New Technologies to Deliver Project Efficientally.
Creativity
We aspire to impliment optional appendage thoughts concerning our each tallying venture to make it more profitable.
Ideation
Putting more innovative ideas to make things creative.
Story Telling
Developing is no longer about the stuff that you make,but about the stories you tell.
Strategy
We all put our head Together to Create an Strategy which Suits for your Business.
Execution
We never imagined about Achievement. We worked for it.
Whats Our Clients Say!
Establishing and sustaining trusted partnerships.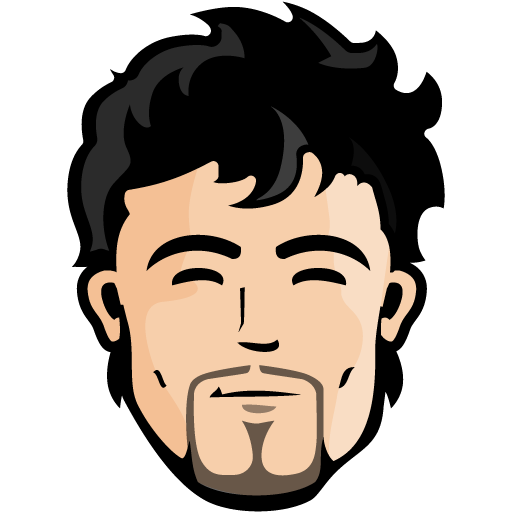 Amit Arora
(4.2/5 Star)
I get my website developed by delver.in . I am happy that I chose them. Very professional and creative bunch of youths. The best part, they listen patiently and discuss till the client is satisfied with the idea. Thank you delver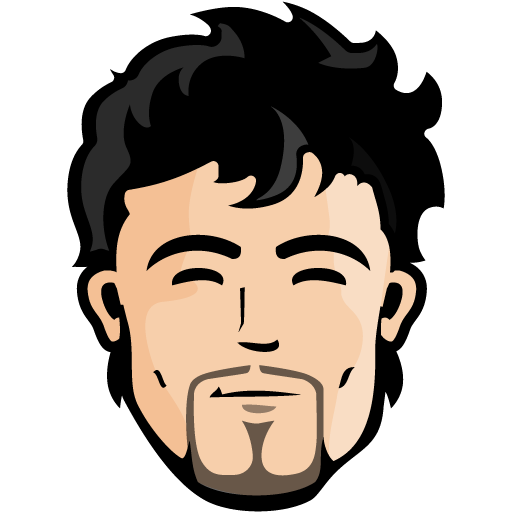 Kapil Malhotra
(4.2/5 Star)
I get my website developed by delver.in . I am happy that I chose them. Very professional and creative bunch of youths. The best part, they listen patiently and discuss till the client is satisfied with the idea. Thank you delver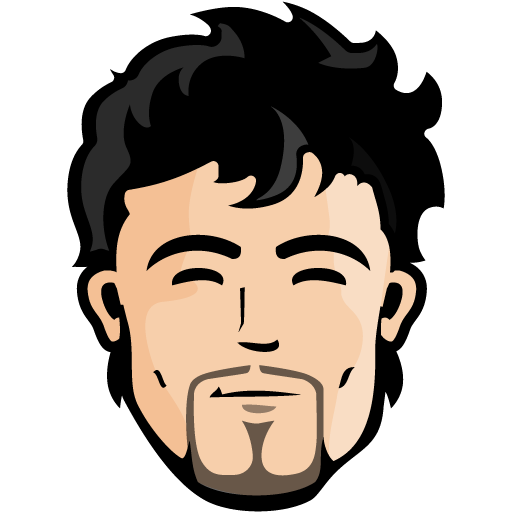 Jogi Pal
(4.2/5 Star)
I get my website developed by delver.in . I am happy that I chose them. Very professional and creative bunch of youths. The best part, they listen patiently and discuss till the client is satisfied with the idea. Thank you delver