Our Experties!
We are your digital partner for strategy execution and providing holistic and customer-centric web solutions.

UI Design stands for User Interface Design.In the event that you envision an product as the human body, the bones speak to the code which give it structure. The organs speak to the UX design: measuring and upgrading against contribution for supporting life capacities. Furthermore, UI plan speaks to the beautifiers of the body - its presentation, its senses and reactions.
Customer Analysis.
Design Research.
Branding and Graphic Development.
Interactivity and Animation.
User Guides/Storyline.
Implementation with Developer.
Enterprise resource planning (ERP) is a class of business-enterprise solution software a suite of coordinated applications—that an association can use to check stock, mange and gather various business activites, including:
Customer Relationship Management.
Supply Chain Management.
Marketing and Sales.
Finance Accounting.
Human Resource Management.
Business Intelligence.
E-Commerce.
Web development is referred for the work required in building up a website for the World Wide Web or a private network. Web development can be the easiest static single page of plain content or the most complex coding for an online web applications. A more thorough rundown of errands to which web development usually alludes, may incorporate web developing, web designing, web content, customer contact, customer side/server-side scripting, web server and system security setup, and e-commerce. Designing of the web pages are not considered as "web development", writing scripts and coding are considered as "web development".
Simple & Smart Website.
Propelling in Nature.
Easy to Navigate.
Our Work Ethics!
We believe in building a strong digital appearance with our cutting edge and comprehensive exertion.
Research
We are always Updated and keep Researching on New Technologies to Deliver Project Efficientally.
Creativity
We aspire to impliment optional appendage thoughts concerning our each tallying venture to make it more profitable.
Ideation
Putting more innovative ideas to make things creative.
Story Telling
Developing is no longer about the stuff that you make,but about the stories you tell.
Strategy
We all put our head Together to Create an Strategy which Suits for your Business.
Execution
We never imagined about Achievement. We worked for it.
Looking for Website Designing & Development Services?
Get Free Consultation By Delver Research & Analytics Solutions India Private Limited
Services We Provide!
Contact us for the array of business solutions with the help of our proficient and dedicated team.
Featured Work!
we have some work displayed.
challenging work

Customized website development

Love at first sight with Application

The ERP application, Mobile Application development

Top Social Media

Digital Marketing solutions

logo designing

customized and attractive logo designing

Best choice for your websites maintenance

Development to maintenance! we provide you with all the solutions.
Recent projects
Browse our recent projects to check the quality work and responsive design. Walk through the websites to check the features designed and developed by new technologies. All we aim is to make our customers satisfied and Happy.
View All Projects
Whats Our Clients Say!
Establishing and sustaining trusted partnerships.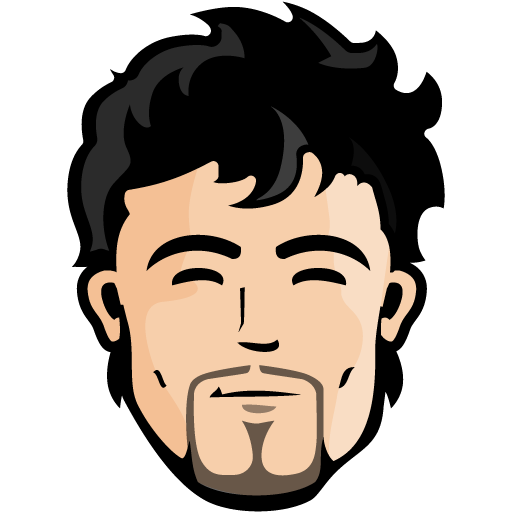 Amit Arora
(4.2/5 Star)
I get my website developed by delver.in . I am happy that I chose them. Very professional and creative bunch of youths. The best part, they listen patiently and discuss till the client is satisfied with the idea. Thank you delver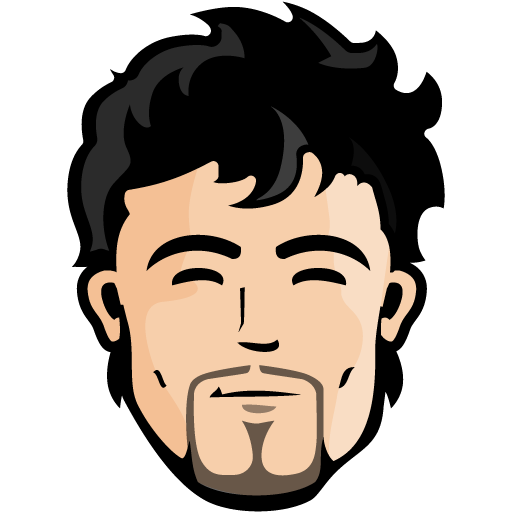 Kapil Malhotra
(4.2/5 Star)
I get my website developed by delver.in . I am happy that I chose them. Very professional and creative bunch of youths. The best part, they listen patiently and discuss till the client is satisfied with the idea. Thank you delver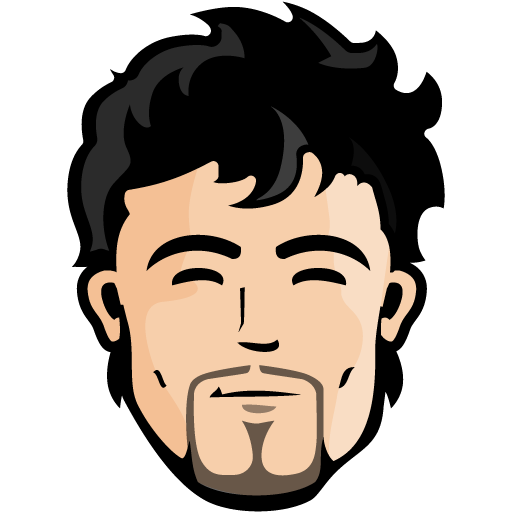 Jogi Pal
(4.2/5 Star)
I get my website developed by delver.in . I am happy that I chose them. Very professional and creative bunch of youths. The best part, they listen patiently and discuss till the client is satisfied with the idea. Thank you delver